Programmes in the Veszprém region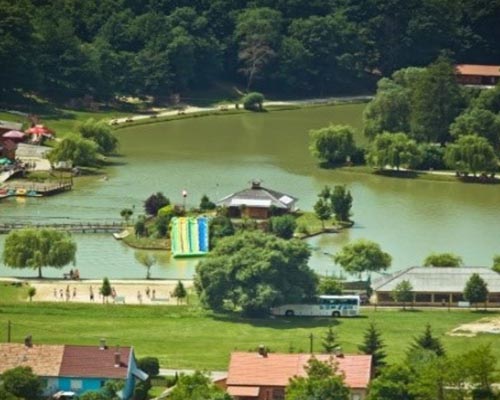 Sobri Jóska Bakonyi Kalandpark (Kislőd)
In the adventure park named after a famous Bakony highwayman, visitors may choose from a number of games. It offers fun not only to children, but also to adults. The park includes a cableway, a climbing wall, obstacle courses and water features.
Distance from our hotel: 24 minutes by car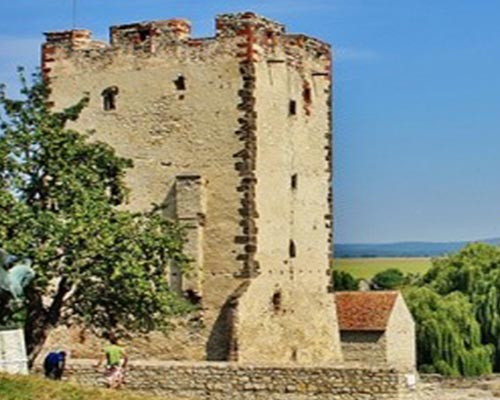 Kinizsi Castle (Nagyvázsony)
The castle named after the famous warrior Pál Kinizsi was left to posteriority in a beautiful condition. The exhibitions organized in the premises of the residential tower present how people lived in the Middle Ages. Visitors are awaited with various programmes and knights games.
Distance from our hotel: 23 minutes by car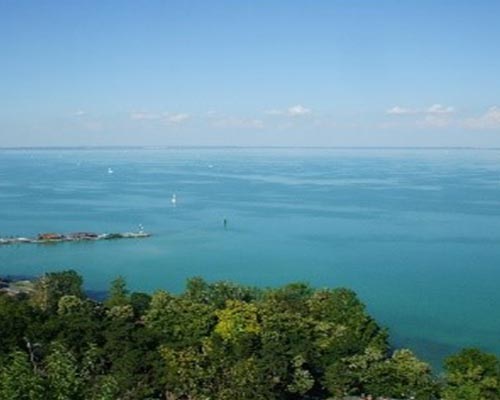 Lake Balaton
Several settlements along the shore of Lake Balaton offering various programmes are within easy reach of our hotel.
Distance from our hotel: Balatonalmádi 13 km, Balatonfüred 19 km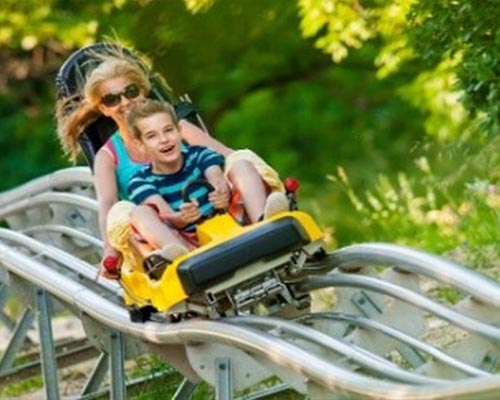 Bobsleigh track
Leisure and outing site built around two bobsleighs awaiting visitors throughout the year. Adventure park, cable slide, paintball, adventure paths, playground and fitness park built for adults offer amusement opportunities to both children and adults.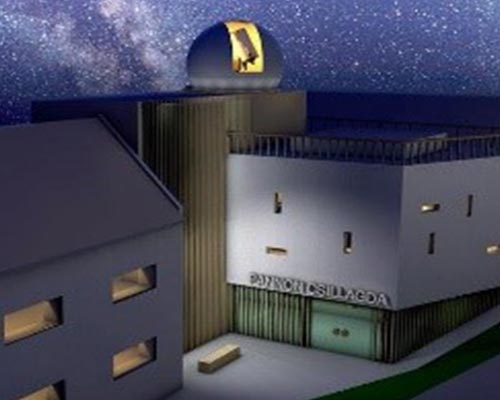 Pannon Observatory
A complex astronomical educational center found in Bakonybél, where modern telescopes, 3D planetarium show, interactive space research and astronomical exhibition are found.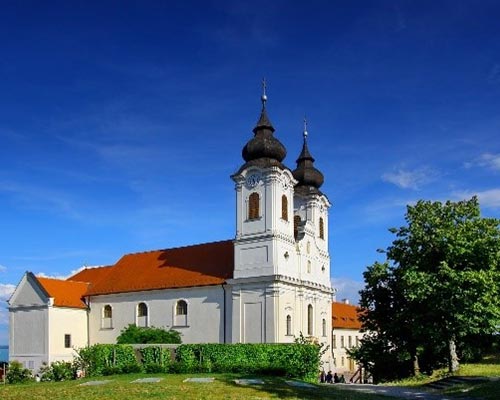 Tihany Benedictine Abbey
The abbey was erected on the height of the Tihany Peninsula. In the Romanesque crypt that remained under it contains the tomb of King Andrew I. From the promenade, there is a magnificient view to Lake Balaton. Recently, the abbey homes exhibitions, concerts and other cultural events.
Distance from our hotel: 32 minutes by car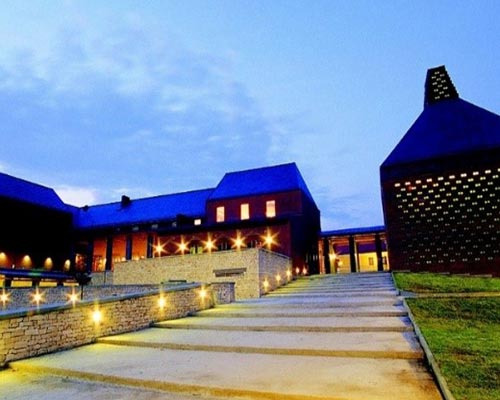 Herend Porcelanium Visitors' Center
In the Herend Minimanufacture, visitors can have a look at the secrets of porcelain making. And if you wish to become a porcelain master, even if for a short time, here you can take the porcelain mass and the paintbrush in your hand. The Porcelain Art Museum is the largest treasury of Herend porcelain in the world.
Distance from our hotel: 14 minutes by car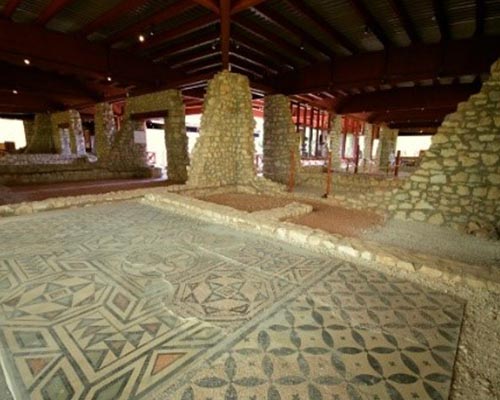 Baláca Plain
Roman villa with farm and garden of ruins which is not only an archaeological presentation site, but it has grown for the recent years to a cultural community space.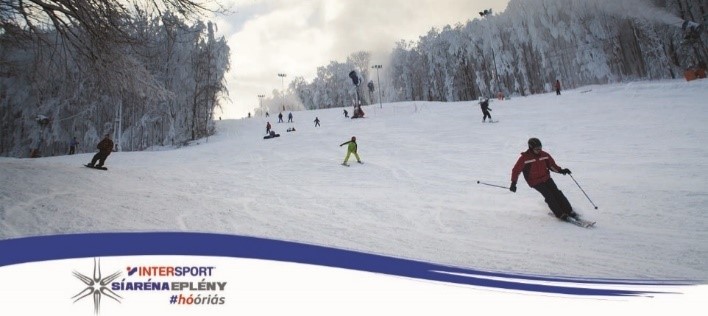 Eplény Ski Arena and Adventure Hill
In winter, the ski center awaits skiers and snowboarders, while in summer, cable chairlift, playground, paths and cycle tracks offer amusement opportunities.
Distance from our hotel: 14 minutes by car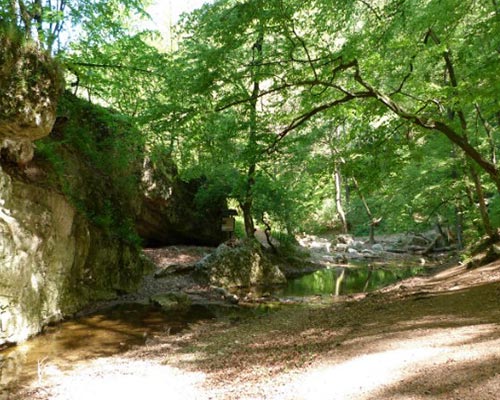 Valley of Creek Cuha
A Bakony egyik legszebb völgye, a hazánkban páratlannak számító Cuha-patak szurdoka, melyet meredek sziklafalai közt zubogó bővizű patakja és az azt többször is kalandosan keresztező sétaútja mellett az azzal párhuzamosan futó, műemléki védettséget élvező vasút viaduktjai, alagútjai tesznek felejthetetlenné. Változatos, könnyű körtúránkat a patak vizén többször is átvezető gázlókon való átkelések teszik igazán kalandossá.
Távolság szállodánktól: 50 perc autóval
Zirc Arboretum
The park established in the historic environment of the Cistercian Abbey in English garden style is the highest-located tree collection park in Hungary at 400 m above sea level. From 1951, it is a protected nature area. It offers a wonderful sight and refreshment in every season of the year.
Distance from our hotel: 25 minutes by car